Participation!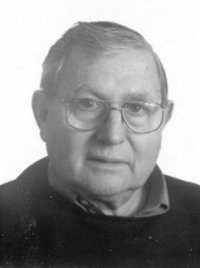 Belgium has been participating in InterShoot since its outset. I have a large personal collection of tiles, all of them indicating participation!
Already from the beginning InterShoot was an international match, where many nationalities were represented. The fact that one could shoot more than one match during the tournament and the fact that also teams could compete, made it into an interesting event.
At the start of InterShoot shooting with Air weapons was not an Olympic event yet. Air rifle became an Olympic event only in 1984 in Los Angeles and Air pistol only entered the Olympics in 1988 in Seoul. The countries that organised air weapon matches were few and far between, also because the shooters were not really interested. InterShoot and other similar air weapon matches contributed to raising the interest in both the countries and the shooters,  thus to turn shooting with airpower into a mature and accepted discipline. Every year our country delegated tens of shooters to The Hague.
The Belgian shooters enjoy going to The Hague. If I recall correctly, most Belgium records in both Rifle and Pistol disciplines have been established at InterShoot!
Due to the excellent placement of the match on the international match calendar, InterShoot is an excellent preparation for the European championships, which unfortunately still takes place early in the season.
The finals do complicate matters for the organisation committee and all that help at the match, but it does make it very attractive for both the spectators and the participants alike.
In short, de excellent organisation, the good venue, both of the hotel and the match, make InterShoot a very attractive match that I hope will remain on the calendar for many years to come.
Sportsmanship's greetings and good luck!
Roger Smet
Chairman K.V.B.S.V. na