Dear friends in The Hague,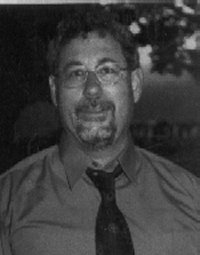 We have been partners at the InterShoot-Den  Haag for only four years. 
The competitions are running a professionally and with high standard.
In Den Haag we have been given a very warm welcome, as if part of a big family, treatment only the Dutch know how to give.  In the bigger competitions everything is so official, but here I was reminded of the 70s and 80s, when every competition was a social meeting as well. In the puture   we hope to participate in more competitions.
For all this we are very grateful and we would like to wish you many more quarter century anniversaries in the years to come.
Sincerely,
Ilan Ben-Nun
Israel Shooting Federation