25th anniversary InterShoot Den Haag 2002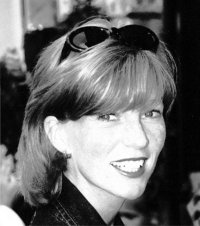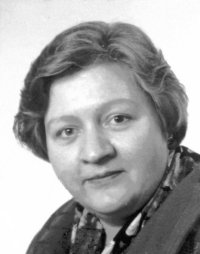 A true story:
Already some 10 years ago, in January 1991, the Gulf War started.
Just as every other year the InterShoot match follows directly after the Model United Nations (MUN) congress. The MUN members, mainly attended by American teenagers, stay for a week in Golden Tulip Bel Air Hotel. This time, during the Gulf War, the American parents had organised extra security to ensure that their teenagers were carefully watched. The security officers also stayed in the hotel
On the Thursday, while the MUN congress was still running and just before the start of the InterShoot match, the first participants (shooters) arrived at the hotel with their 'rifles and pistols'. That was…. . when "the bomb exploded". De security officers were shocked when they saw the participants enter the building with their rifles. We tried to explain that these were air rifles and air pistols, but we didn't get through to their panicking mind. Unfortunately we were unable to convince them until the chairman of InterShoot (Egbert IJzerman) came to our rescue and in the end did manage to convince them. We agreed that every shooter had to take extra care and should not leave his rifle or anything else for that matter unattended in the lobby or the elevator.
The hotel staff had thought that everything was organised down the finest security detail, but failed to realize that the combination of InterShoot and MUN could cause a local explosion!
Annelot Schnitzler & Debby Houweling
Golden Tulip Bel Air Hotel